That is exactly what I feel like I have been doing.
Building my nests of sorts...
The patina on this door was so yummy.
I have a little thing for vines...one of my first paid jobs was vines.
I used to joke when I had a my teen-like acne
I would just paint a vine on my face to hide it...I think I could start that trend!
my art and salvaged finds
Thanks for all your notes
and you may be the winner of
a spring inspired goodie.
I am working on passing that along.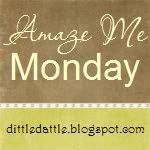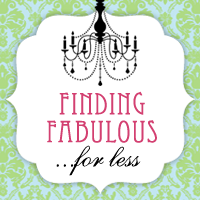 http://theplumedpen.blogspot.com/2011/02/w-elcome-69th-tuesday-tea-for-two-h.html
http://somedaycrafts.blogspot.com/2011/02/whatever-goes-wednesday-51.html#comments