Vintage perfume label hand painted
My love affair with Duck Egg...
remember this before pic?
original paint color under the duck egg...so so soft yellow
= yummy
Inspired by vintage French wine labels
Yes, on my signage for coverage
and just the perfect touch of color...
I am tired...just got my shops ready for my summer vacation. Moms reinvent the wheel so they can have a break...I am convinced. It is worth it....all of it. Love what I do. Feel more passion now then I ever did. So if you see less of me this next month, know my Maine sand is in my toes
and I am in my version of bliss.
All with my peeps. Ahhhhhhhhhhhh.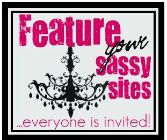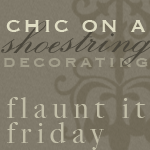 e