What makes you, you?
A little dresser I painted for our next show and just one of the things I love....numbers.
Oh and a little nest and bird on an old book...
Share what you love
in the comments section,
FOLLOW here
and go visit someone new
and follow them,
invite them back to visit you.
Why not find a new place to visit,
follow if you like what you see.
I will go visit all that follow
yep...little wheels and a birdie!
Chartreuse & Co. is about to be featured in Southern Living . It is so very exciting. We had to update our info. for the site. Here is a little peek inside my head.
Shop: Molly Susan Strong
Proprietor: Molly Strong
Wife, Mother, Paintress helping to make your house a home
You are here , come FOLLOW me. I like that.
(I totally neglect my website...
I mean totally,
I am only one woman and not that thorough!)
Obsessions:
Bees, birds, nests, numbers,
furniture on wheels, great quotes
and anything with a good patina.
Do not stand still I may paint you.
Favorite color:
Robin's egg blue, warm taupes and always white--
creamy chippy white
Decorating must-haves:
A little bit of black in each room, slip covers, painted furniture,
and
always what you love.
Decor is a journey.
In another life I'd be:
A writer, a dancer,
a full time artist living on the coast of Maine smelling the sweet air.
or, or, and....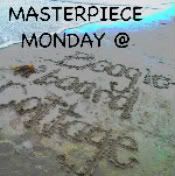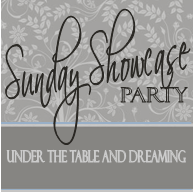 <